8 Google Certifications
$

125.00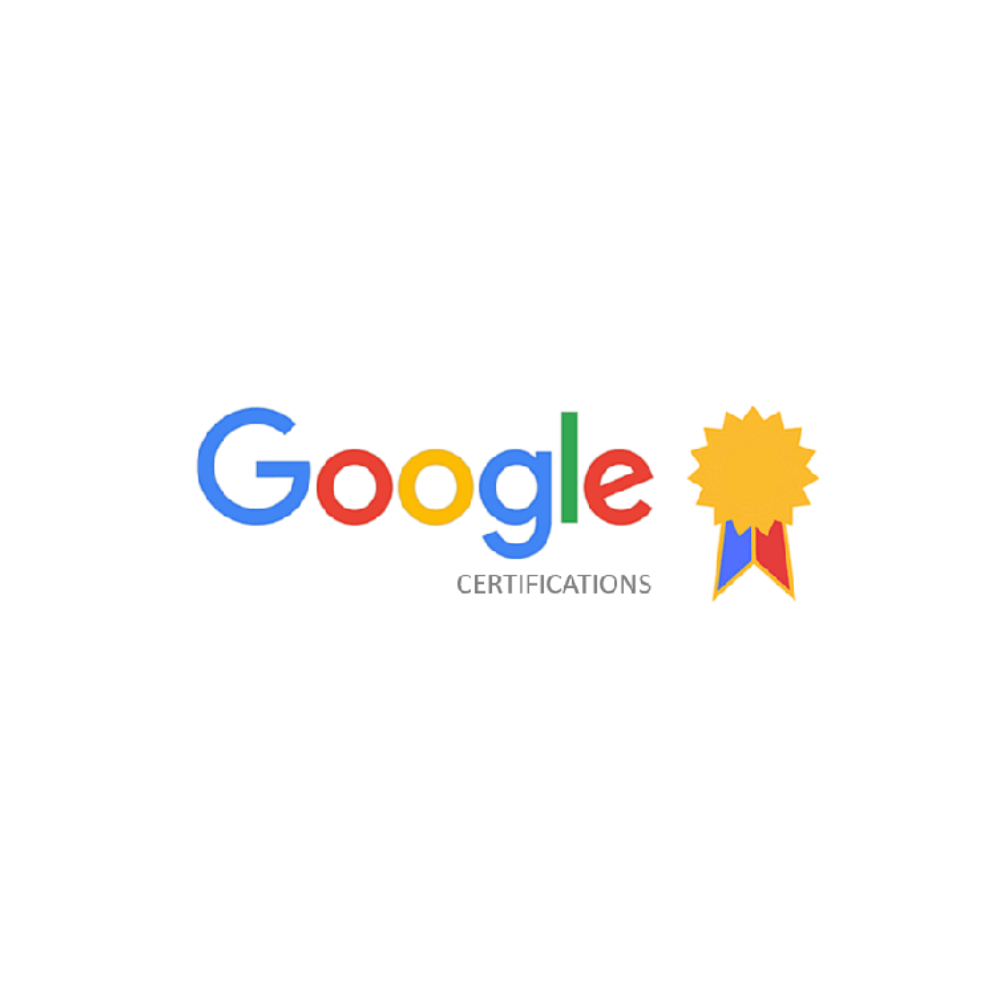 Hi!, I will complete 8 Google Certifications under a new email with your name on it. 100% PASS Rate. You will get 8 google certifications to add to your resume, share online, or add to linkedin. You will also get the email used with password to keep access to your credentials. time of completion is 5 business days. These are the 8 credentials:
1. Google Ads Fundamentals Certification
2. Google Ads Display Certification
3. Google Ads Mobile Certification
4. Google Ads Search Certification
5. Google Ads Video Certification
6. Google Shopping Certification
7. Google Digital Sales Certification
8. Google Analytics Certification
Having these can help you become a google partnered company where you can put google partner logo's and credibility credentials on your site, resume, or information.
You can reach me through email, telephone, text or skype 24 hours a day to discuss.
email: charles.galofre@gmail.com
telephone/text: (786)720-8834
skype: charles.galofre
email and phone are best method to contact.